Kind Words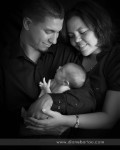 Dominica Moran
Great photography, Diane brings great ideas and is very enthusiastic! Photography is great!!!!
Ellie Van Doornum
Diane adds a gentle, creative touch to all she does. She takes the time to make sure the baby is perfectly content. I felt super comfortable having her work with my newborn baby boy. The results are absolutely beautiful!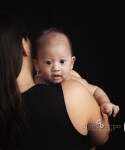 Sheerene Ann Yap Consolacion
Diane has a motherly touch and is very creative. She was extremely patient in handling our grumpy baby boy.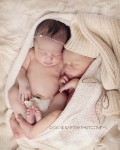 Melina Taylor
Our experience with Diane was amazing! The twins did well. She was very patient with all of us, and everything was calm and relaxing! I was able to pump milk 2x while she took photos of the littles! Definitely recommend her for newborn photography!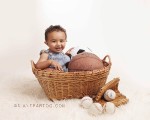 Bridgett Bellinger
Great experience with our 1 year old. She made things run so smoothly!